Why join our Trust family?
For an overview of our offer which can be shared with colleagues or governors, click the following link - https://www.canva.com/design/DAFBPMM9fOM/0LLPFrgUd9mEeyZgGTKFHA/view?utm_content=DAFBPMM9fOM&utm_campaign=designshare&utm_medium=link&utm_source=publishsharelink
Further information on our offer can be found below.
Welcome to Scholars Academy Trust, where we believe in fostering a culture of excellence and delivering an outstanding educational experience for our Scholars family. Our commitment to providing support for families and nurturing opportunities for children to grow academically, socially, and emotionally sets us apart.
At Scholars Academy Trust, our ultimate goal is to prioritise the needs of our children, ensuring that they become confident, resilient individuals who are well-prepared for the challenges of the future. We understand that achieving this requires expert teaching and high-quality leadership, which is why we have developed a comprehensive School Support Offer and Trust Development Plan.
Collaboration and partnership are at the heart of our approach. We firmly believe that by working closely with other schools/MATs, Teaching Schools, and external professional agencies, we can create a culture of learning and development that benefits everyone involved. We have assembled a strong and effective team dedicated to facilitating this collaboration, ensuring that we embed improvements and continuously enhance our schools and MAT.
When you join Scholars Academy Trust, you become part of a community committed to excellence. Our focus on continuous improvement means that we are always seeking new ways to enhance the educational experience we provide. By being part of our Trust, you gain access to a wealth of knowledge, expertise, and resources that will empower you and your school to achieve the very best possible outcomes for all stakeholders.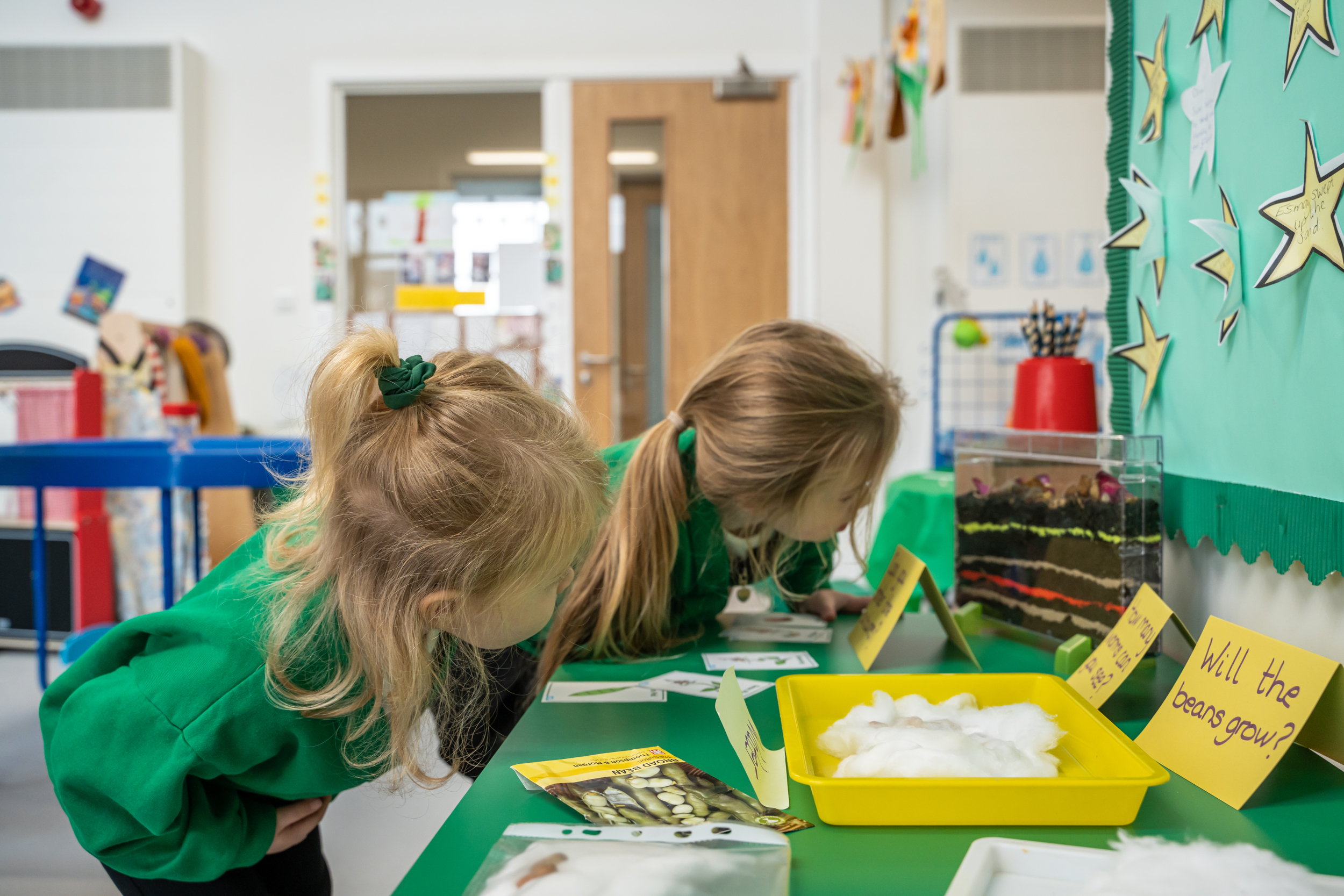 Benefits of joining Scholars Academy Trust:
Expert Teaching: Our trust places a strong emphasis on cultivating expert teaching practices. We provide ongoing professional development opportunities, ensuring that our teachers are equipped with the latest pedagogical techniques and strategies to support student success.
High-Quality Leadership: Strong leadership is essential for the success of any educational institution. As part of our Trust, you will have access to high-quality leadership training and support, empowering you to become an effective leader and drive positive change within your school.
Collaboration and Partnership: By joining Scholars Academy Trust, you become part of a network of like-minded professionals dedicated to excellence. Collaborate with other schools/MATs, Teaching Schools, and external agencies to share best practices, resources, and innovative ideas.
Comprehensive Support: We provide a comprehensive School Support Offer and Trust Development Plan, tailored to meet the specific needs of your school. Our dedicated team will work closely with you to implement effective strategies, drive improvement, and achieve outstanding outcomes for your students.
Access to Resources: Scholars Academy Trust offers a wealth of resources, from curriculum materials to high quality financial and operational support and resources. Which support leaders to enrich your teaching, environments and provide exceptional learning opportunities for your students.
A Family-Oriented Approach: We view our trust as a family, with each member playing a vital role in our collective success. Benefit from a supportive and nurturing environment that prioritises the well-being and growth of both students and staff.
Join Scholars Academy Trust and unlock the potential of your school. Together, we can strive for excellence, where every child thrives, every teacher excels, and every community benefits.
See our Trust Development Plan and School Improvement Offer below.