Mission
The Scholars Mission: STRIVING FOR EXCELLENCE
To strive for excellence so that every child in every school has the right to an excellent education and the opportunity to develop character in a secure and caring environment.
At Scholars, we do this through collaboration and moral leadership to;
· Deliver excellent teaching and learning opportunities through effective support and professional collaboration.
· Enrich lives through inspiring curriculum experiences and high levels of pastoral care
· Ensure equity for our students though support, rigour and challenge, acting at the earliest possible opportunity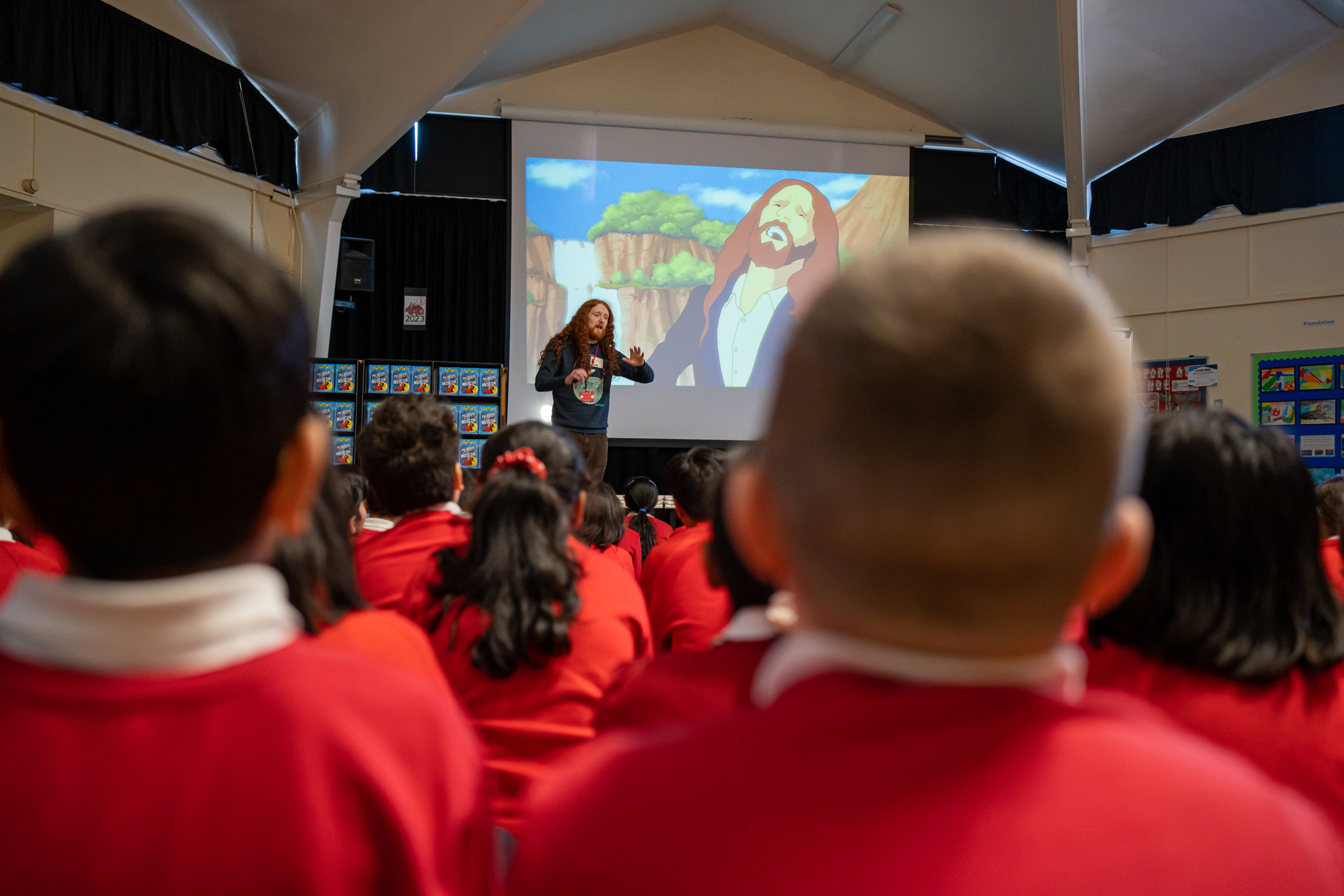 The Scholars Six
1. Support: Striving for excellence through rigorous analysis and robust support
2. Tenacity: Striving for excellence through persistent determination and relentless aspiration
3. Responsibility: Striving for excellence through taking responsibility for the impact of our work and reviewing our approach with openness
4. Innovation: Striving for excellence through innovation, creativity and continuous improvement.
5. Voice: Striving for excellence through listening and providing a platform for stakeholder voices to be heard
6. Equity: Striving for excellence through ensuring a child centred educational offer
'STRIVING FOR EXCELLENCE'